2023 ACS Annual Meeting at Mayo Clinic in Rochester, Minnesota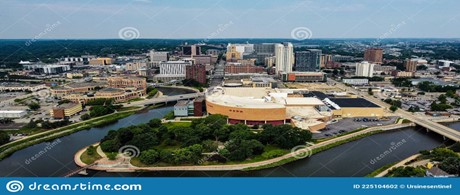 The Association of Clinical Scientists (ACS) officially announces the next Annual Meeting to be held at Mayo Clinic in Rochester, Minnesota from May 3 to 6, 2023. The preliminary theme is "Digital Imaging, Data Analytics and Artificial Intelligence in Pathology." This meeting will be hosted by Joshua Bornhorst, PhD, DABCC, FACSc, from Mayo Clinic Rochester, and Jonathan Hoyne, Ph.D., DABCC, FACSc, from Mayo Clinic Jacksonville.
Mayo Clinic has major campuses in Rochester, MN, Scottsdale and Phoenix, AZ, and Jacksonville, FL. Mayo Clinic's 73,000-person workforce, cares for more than 1.3 million people each year with serious or complex illnesses from all 50 U.S. states and 130 countries. It has more than 190 physicians and doctoral scientists actively practicing in their respective specialties. The Mayo Clinic in Rochester, MN is the original and largest Mayo Clinic campus.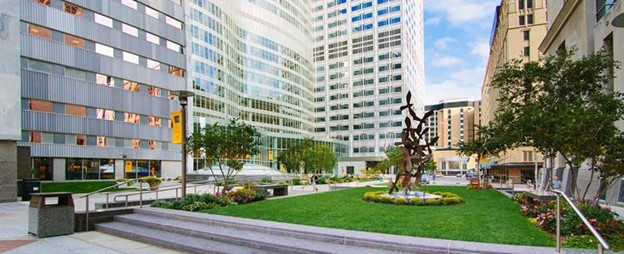 The Department of Laboratory Medicine and Pathology at Mayo Clinic Rochester is staffed by more than 2,350 people who work in numerous specialty laboratories within the department. The department is one of the largest laboratories in the world performing more than 27.7 million lab tests annually.
While in Rochester, activities of note include a banquet at the Mayo Foundation House, which was the residence of Dr. and Mrs. William J. Mayo. It was built between 1916 and 1918. Other exciting tours of Mayo history and historical sites include the Gonda Building, MayoWood, and Plummer House.
Start making plans in your calendar to attend the 2023 ACS Annual Meeting in Rochester, MN. More details will follow later.