Introduction
Downloadable Printable Meeting Flier
Click to Read ACS Meeting Chair Greetings
ACS 2022 Louisville (May 11 to 14, 2022)
(Department of Pathology & Laboratory Medicine - Site Host)
Embassy Suites Downtown Louisville, KY
The Analytical and Informatics Demands of Precision Medicine
(Environment, Pandemics and Informatics in Health and Disease)
The Association of Clinical Scientists plans to resume holding in-person Annual Meetings beginning with Louisville, Kentucky May 11-14, 2022. This 143rd meeting of the Association will be hosted by the University of Louisville Department of Pathology and Laboratory Medicine; the Program Chair, Roland Valdes, Jr, PhD, and the Program Committee (see below) has announced a meeting theme of "Analytical Demands and Informatics in Precision Medicine" with a subtitle of the theme of "Environment, Pandemics and Informatics in Health and Disease." In addition to being an in-person meeting in Louisville, it will also be possible to attend the meeting virtually for much of the program.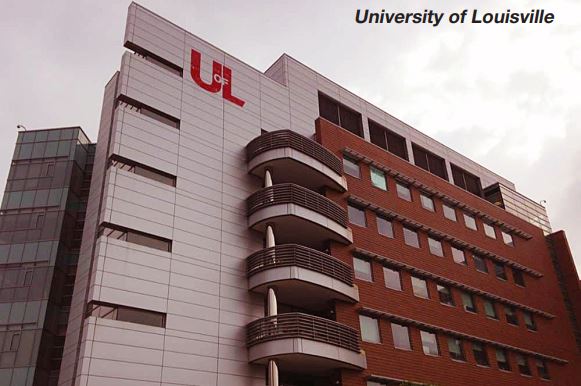 The Program Committee will have a full schedule of the invited speakers and keynote talks for the January newsletter. A preliminary line-up of speakers appears in the next section of this website. Dr. Valdes is also linking this Annual Meeting to a reunion of all of the fellows trained over the past 32 years in the University of Louisville Clinical Chemistry Postdoctoral Fellowship and affiliated programs.
Preliminary plans for the Annual Meeting include a visit to world-famous Churchill Downs, home of the Kentucky Derby, the Annual Reception and Awards Banquet, and the annual Musicale and Art Show.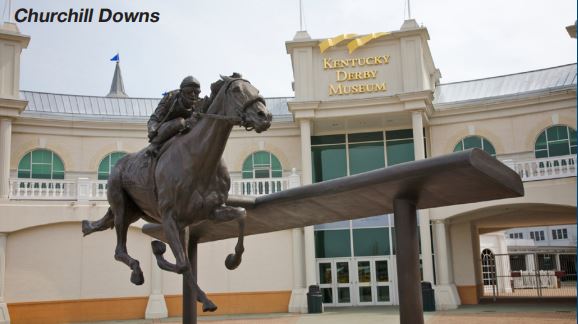 The full roster of the Program Committee includes: Roland Valdes, Jr, PhD, Chair, Mustafa Namir Ghani Al-Kawaaz, MD, Chris Crutchfield, PhD, Philip R. Foulis, MD, MPH., Dibson Dibe Gondim, MD, Joshua Hayden, PhD, Jonathan B. Hoyne, PhD, Mark W. Linder, PhD, Tiffany Bratton, PhD, and Yusheng Zhu, PhD.