2024 ACS Annual Meeting Hosted by Mayo Clinic, Jacksonville, Florida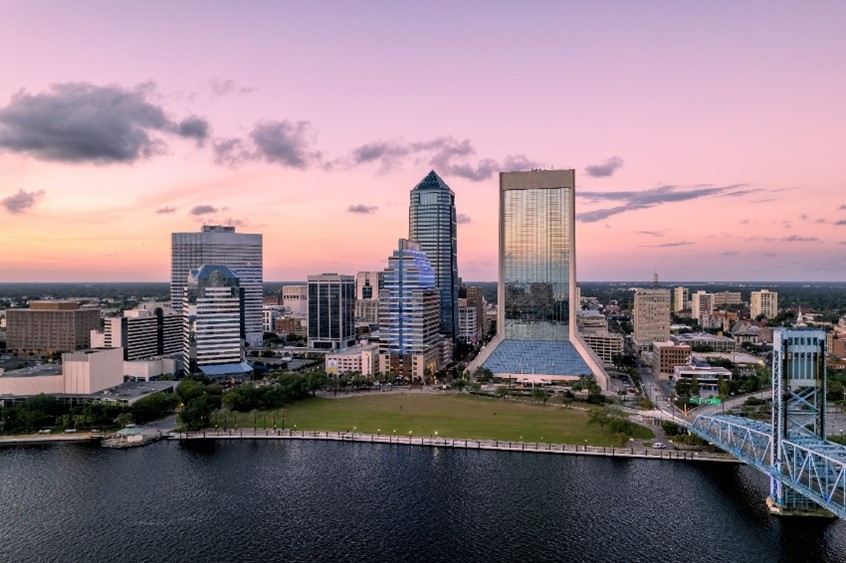 The Association of Clinical Scientists (ACS) officially announces the next Annual Meeting to be hosted by the Mayo Clinic in Jacksonville, Florida from April 2 to 4, 2024. The Association's 145th Meeting Program Committee will be chaired by Jonathan B. Hoyne, PhD, DABCC, FACSc, from Mayo Clinic's Florida Campus in Jacksonville, FL.
Special Note: In order to avoid the 90-degree Florida weather in May, the meeting has been moved up to April. In addition, because the spring is "wedding season" in Florida, including at our hotels, the meeting will have a Tuesday through Thursday format in contrast to our usual Thursday through Saturday structure. This has a special advantage for us as mid-week hotel rates are less expensive than weekend rates. However, be sure to mark these dates (April 2-4, 2024) on your calendar since it is a major change to the Association's usual schedule.
Mayo Clinic has major campuses in Rochester, MN, Scottsdale and Phoenix, AZ, and Jacksonville, FL. Mayo Clinic's 73,000-person workforce, cares for more than 1.3 million people each year with serious or complex illnesses from all 50 U.S. states and 130 countries. It has more than 4500 physicians and doctoral scientists actively practicing in their respective specialties. The Mayo Clinic in Rochester, MN is the original and largest Mayo Clinic campus. The Mayo Clinic's campus in Jacksonville was listed as the #17 hospital in the United States by Newsweek in 2023.
The historical/cultural tour on Wednesday afternoon will be a bus ride with box lunches to St. Augustine to see the Spanish fort, Castillo de San Marcos. It is the oldest surviving masonry fortress in the continental U.S. Built by the Spanish between 1672 and 1695 to defend their claims in the new world, the fort was never captured. Its walls are made of coquina which was impenetrable to enemy attack and are also fire resistant.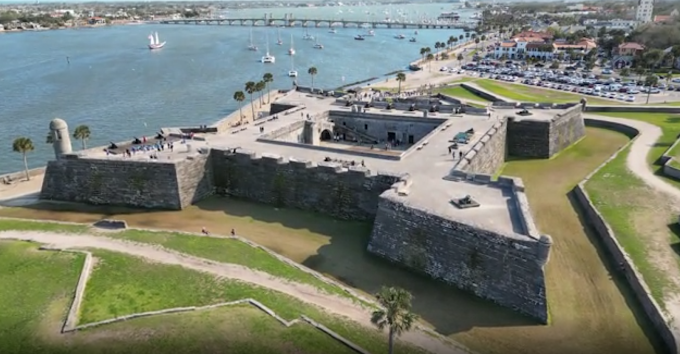 On Wednesday evening the Association will hold its Annual Reception and Awards Banquet. The awards to be presented will include the Young Clinical Scientist Award to Anthony Maus, PhD, the FW Sunderman, Jr., Diploma of Honor to Joshua A. Bornhorst, PhD, the Clinical Scientist of the Year Award to Shuko Harada, MD, and the Gold Headed Cane to Charles D. Hawker, PhD, MBA.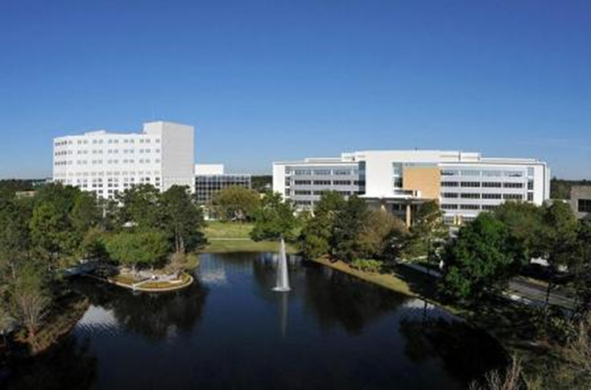 The members of the Annual Meeting Program Committee are:
Jonathan B. Hoyne, PhD, DABCC, FACSc, Mayo Clinic - Florida, Chair
Christopher Marquez, MD., Mayo Clinic - Florida
Melissa E. Murray, PhD, Mayo Clinic - Florida
Nina Tatevian, MD, PhD, FACSc, Brown University
Charles D. Hawker, PhD, MBA, FACSc (ex officio)