The 139th meeting of the Association of Clinical Scientists will be held May 15-18, 2019 in Hershey, PA and sponsored jointly by the Penn State University, College of Medicine, Hershey, PA and the Geisinger Health System and Medical Center, Danville, PA.
The meeting has two main themes: "Opioid Stewardship" and "Lab 2.0," and these themes will be covered in two of the sessions at the meeting.
The Abraham J. Gitlitz Memorial Lecture will be presented by Rachel Levine, MD, Secretary of Health and Physician General of the Commonwealth of Pennsylvania, and Professor of Pediatrics and Psychiatry at Penn State College of Medicine, speaking on our theme of Opioid Stewardship.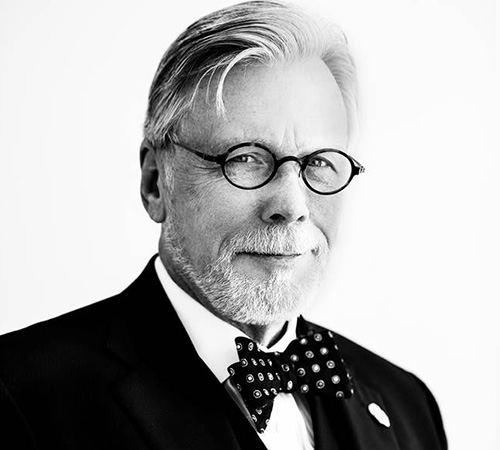 The Annual Banquet will include the presentation of the Association's awards and our featured speaker will be Graham S. Hetrick, FD, Coroner of Dauphin County, Pennsylvania, Adjunct Professor of Forensics and Human Anatomy at Harrisburg University School of Science and Technology, and host of the TV program, The Coroner: I Speak for the Dead.
The meeting will open on Thursday morning with lectures and tours of laboratories, data centers, and wet training labs at Penn State Health and Hershey Medical Center. On Thursday afternoon will be our usual cultural/historic bus tour for participants and spouses, going to the National Auto Club of America, the Hershey Story Museum, and the Hershey Rose Garden and Conservatory. On Friday morning the meeting will open with the session on Opioid Stewardship, featuring the Gitlitz Memorial Lecture by Dr. Levine.
Program Committee Co-chairs:
Keri J. Donaldson, M.D., Penn State University
Myra L. Wilkerson, M.D., Geisinger Health System
Program Committee members:
Laurence M. Demers, Ph.D., Penn State University (Emeritus)
Magali Fontaine, M.D., PhD, University of Maryland
Amanda Haynes, D.O., Geisinger Health System
Jordan Newell, M.D., Penn State University
Jennifer O'Brien, M.D., PhD, University of Maryland
Jordan Olson, M.D., Geisinger Health System